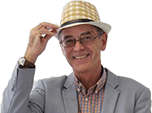 Top 10: Best cars driven in 2017
With the end of 2017 in sight, we thought it was time to sit down and pick out our best cars of 2017. These are all cars we drove over the past 12 months that, for one reason or another, stood out to us and made a lasting impression.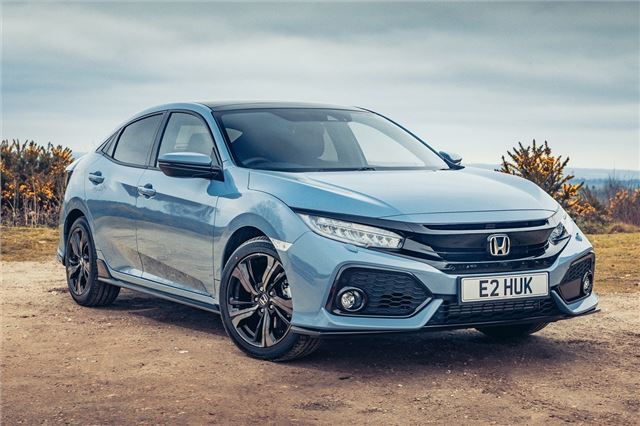 6


Honda Civic
"Honda says the objective of the new 2017 Civic is to regain the 'essence of Civic'. Which we're pretty sure isn't something you can get over the perfume counter in Boots..."
Cards on the table here. We love the Honda Civic. In fact we reckon the 2006 model is not only one of the best cars of the last decade but is destined to be a modern classic. So when it came to driving the new Civic, we really hoped Honda would get it right.
And you know what? It did. We've now got used to the looks (it did take a while) but what immediately won us over was the way it drove and the fantastic 1.0-litre VTEC engine.
Comments