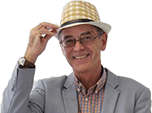 Top 10: Best cars driven in 2017
With the end of 2017 in sight, we thought it was time to sit down and pick out our best cars of 2017. These are all cars we drove over the past 12 months that, for one reason or another, stood out to us and made a lasting impression.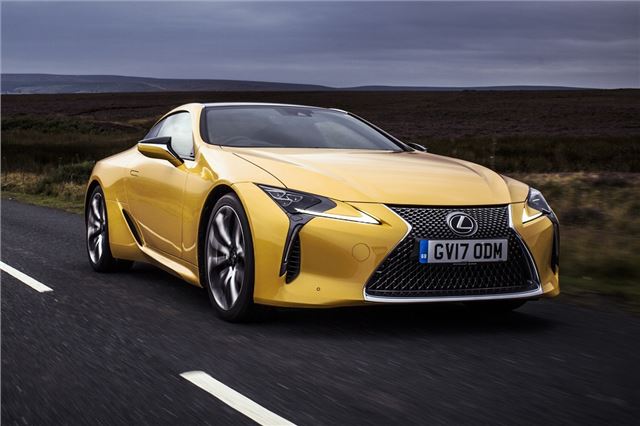 5


Lexus LC
"The LC500 sounds colossal, with a compelling rumble on start up. Work your way through the revs - which is all too easy - and you're met with a thunderous roar. It's one of the best sounding cars there is."
We didn't want to just populate this list with high performance top end cars - but the Lexus LC deserves a special mention. It's rare we get genuinely excited by a new car turning up, but the LC was a bit different. Not only does it look incredible - and gets attention wherever you go - but it drives just as well as you'd hope.
Truth to tell, we were expecting this to be a bit like the GS F - hugely powerful but lacking in finesse and ultimately flawed. However, the LC is a totally different animal. Yes it's got plenty of power - a 5.0-litre V8 with 477PS does that - but it's also agile, involving to drive and makes one hell of a sound... 
Comments