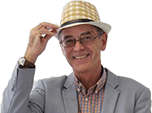 Review of 2016: Month-by-month
2016 will go down in history. Trump won the US election, the UK voted to leave the EU and Audi facelifted the A3 a bit. Plenty of people will write the entire year off as a dreadful waste of time, but in case you want to relive all the important highlights from the past 12 months, we've written them down here.
Click through the gallery below to see our pick of the new car news, video highlights, trending topics and reviews, month-by-month.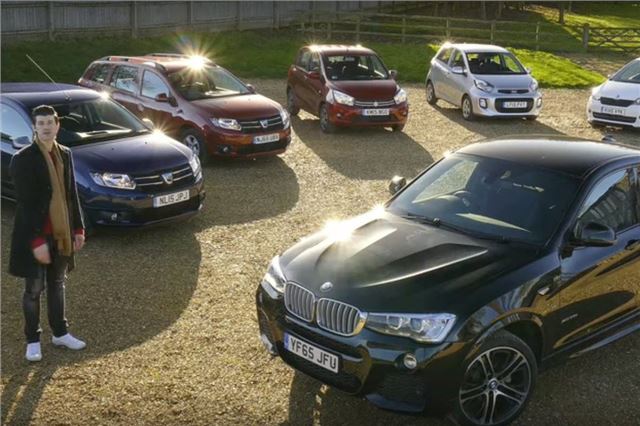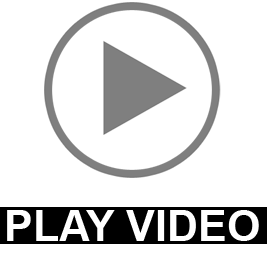 1


January
In January we learned that almost of half of all car thefts in the UK involve a stolen key. The days of a jamming a screwdriver into the lock of a Nova are over. We also learned that the UK exported more cars in 2015 than it had for a decade – 1.2m specifically, of a total of 1.6m produced.
During January we had the opportunity to drive the Toyota RAV4 Hybrid – which you can read about here. And if you've ever wondered what real value for money looks like, fret not - Mark made a video comparing the five cheapest cars on sale with one BMW that costs the same as all of them combined. Watch it by clicking the picture above.
Comments