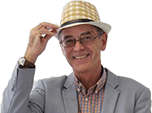 Review of 2014: Month-by-month
How is it almost 2015 already? We don't know either. To help you get to grips with everything that has happened in the world of motoring this year, we've attempted to sum up all the goings-on from each month into a handy, easy-to-digest review. Click through the pictures below to see highlights from each month.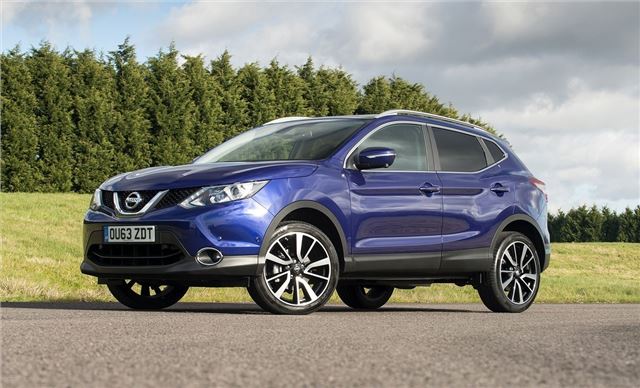 1


January 2014
While everyone was slowly trying to readjust after a Christmas break, the motoring world exploded into life with a very, very busy January. New engines, new trim levels and even all-new models were announced, from the mundane to the crazy.
At the duller end of the spectrum was a revised Peugeot 5008, with new headlights and different standard equipment. At the exciting end, Toyota introduced to world to its FT-1 concept, which could one day become a new Supra. We also looked at the best selling cars from 2013, which had the Ford Fiesta way out in front. See the January news here.
There were some important new car launches in January too, including an all-new Qashqai - Britain's favourite crossover - plus the updated Skoda Yeti. We also had a look at some of the cars you can buy to beat the revised congestion charge rules – click here to see them.
Comments