2013 in review
We revisit every month of 2013 to remind you of the most important news, features and new cars from a busy year in motoring.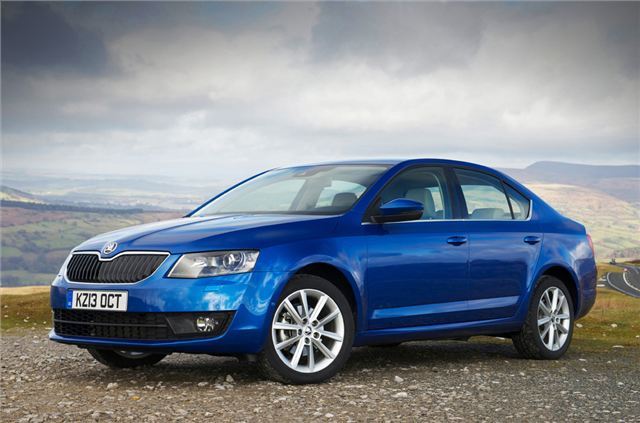 1


January 
HonestJohn.co.uk is always incredibly busy in January - there's always a number of new car launches following a quiet December, along with an influx of visitors planning ahead for the next car purchase. 
Our biggest news was the launch of Honest John Vans, which makes the task of buying a van much more simple and easy to understand. It features in-depth reviews of all bestselling vans on sale in the UK. 
In the news we got a first look at the Peugeot 2008 crossover, the new Lexus IS and the facelifted Mercedes-Benz E-Class. We also learned of some changes to the industry in the UK - 800 staff were laid off at the Honda plant shortly before Land Rover announced it was to hire 800 staff.
New reviews from January
Comments