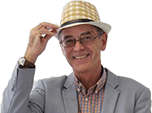 2012 in review
We revisit every month of 2012 to remind you of the most important news, features and new cars from a busy year in motoring.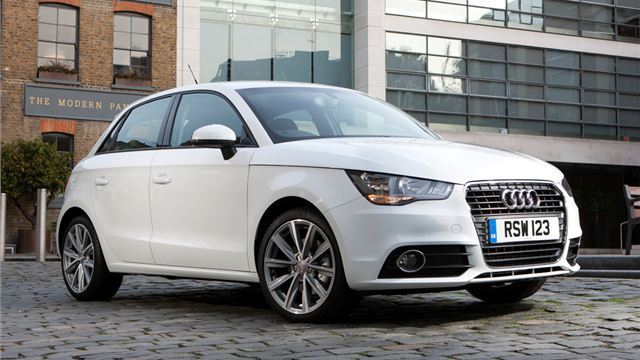 1


January 
The first month of the year always kicks off with numerous new models, special editions and other new car related announcements following a usually quiet December. 2012 was no exception, with cars like the Audi A6 and A7 getting upgraded new engines, a refresh for BMW's X6 and Ford revealing its all-new Mondeo for the first time.
Elsewhere we finally got the full set of Ford's 2011 celebratory Image of the Week pictures and put them all in a gallery. We also announced a partnership with the classic car website AROnline and heard about 2011's new car registrations, which exceeded expectations.
New reviews from January
Comments