REAL MPG:
Subaru Impreza WRX STI (2008 - 2013)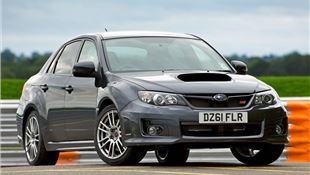 000026

Very quick and controllable.
Catastrophic engine failures from using alloy pistons instead of forged steel. Not as well liked as previous generation cars.
Read the full Subaru Impreza WRX STI review
Select engine for more Real MPG information:
Read the Honest John review...
Latest submissions