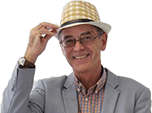 How to: Improve your economy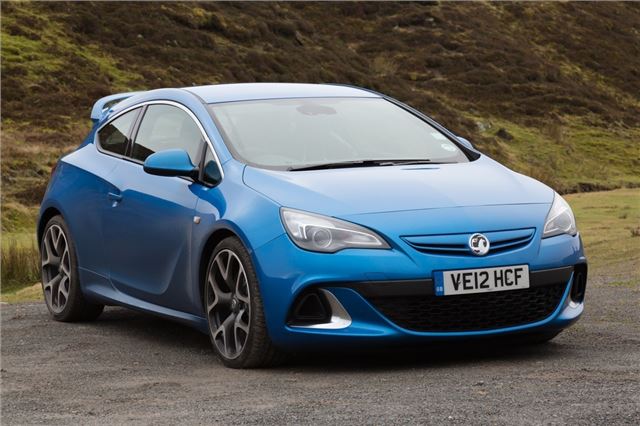 No matter what car you own, chances are you're not matching the official 'combined cycle' economy figure quoted by the manufacturer. It's no new thing, but it's unlikely to change any time soon because it's the only figure manufacturers are allowed to quote, due to EU regulations.
The official figure is calculated in lab conditions and is geared towards finding out CO2 emissions for tax purposes. That's why we launched Real MPG – it gives owners a chance to feedback their real fuel economy findings and to compare their cars' performance to an average of other owners'.
But regardless of how well your car is performing or what the Real MPG figure for it is, the most important thing when it comes to fuel economy is the way you drive. No amount of stop/start, cruise control, low-rolling resistance tyres or aerodynamic design will help if you drive in an eco-unfriendly way.
So what can you do to maximise your cars economy and what simple, easy tips can you apply to your everyday commute to travel a few extra miles per gallon? We've been experimenting to see just how much fuel a driver can save and which economy tips are practical in everyday use.
The car selected for this experiment might not seem an obvious choice – the 280PS Vauxhall Astra VXR is known for its outright performance, but its official economy figure of 34.9mpg isn't exactly world-beating. However, if we can score a decent run in this there's a good chance it can be done in something more frugal.
All the driving took place on the 50-mile route on the map below – it covers twisting B-roads, long, fast A-roads, motorways and a small amount of town centre driving. 
Comments