Top 10: Sat Navs
A navigation system is more or less essential equipment for any modern motorist – after all, who wants to read a map when a computer will do it for you? Built-in navigation systems are expensive, though, leaving many motorists little option but to get an aftermarket system.
But with so many options across such a broad price range, what do you pick? Here is our run down of ten options, ranging from free to rather expensive. And if you're baffled by sat nav terminology you'll find out jargon buster page here.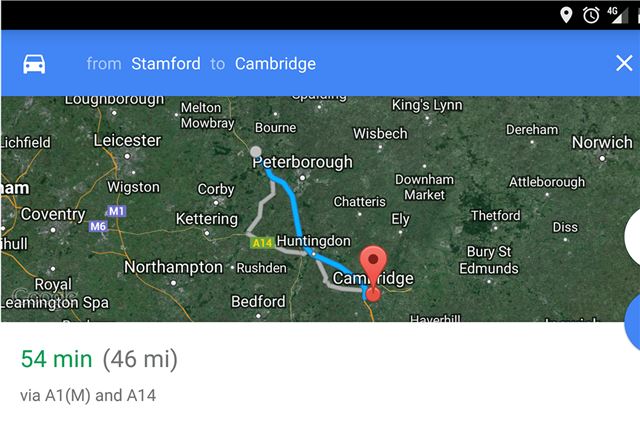 1


Google/Apple Maps – Free
Most people have a smartphone these days – and it'll almost certainly come preloaded with a mapping app such as Google Maps or Apple Maps. These offer free, turn-by-turn navigation and it is usually pretty good.
There are downsides, though. If you're in an area with no signal you won't be able to programme your route - and navigating will eat through your battery quickly if your phone isn't plugged in. You'll also need a phone cradle to make the most of a phone-based nav system. 
Comments