Top 10: Gadgets to modernise an older car
In-car technology has progressed so rapidly the past five years that used cars just a few years old can feel like they're seriously lacking when it comes to gadgets. But if you want the latest Bluetooth, navigation and assistance there are aftermarket options – many of which aren't all that expensive.
Click through the gallery to see how you can keep your car up to date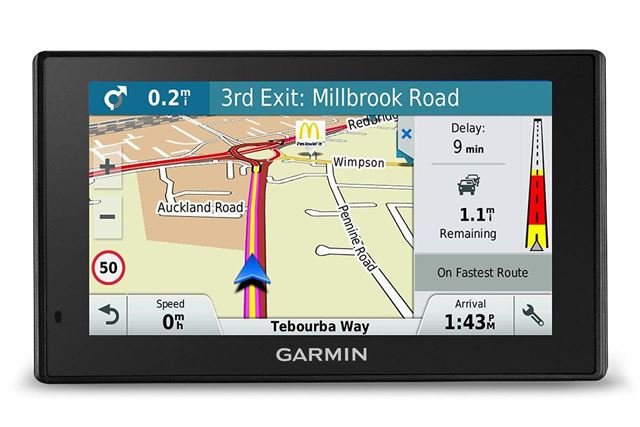 1


Garmin DriveAssist 50LMT-D navigation - £250
While expensive for a sat-nav, this Garmin features a built-in dash camera, lifetime map updates, UK traffic alerts and mapping for the whole of Europe, plus it can be paired to a mobile phone and used as a hands-free system – so it's more than just a means of getting around.
What's more, the built in dash camera has extra safety functionality, with lane departure alerts and a safe distance indicator to help out when driving in a queue. Sure, this won't be worth buying if you already have a good dash cam or sat-nav, but if you need both it's a great idea.
Comments