Top 10 Father's Day Gifts for petrolheads
Is your dad a petrolhead? Well he's bound to appreciate a suitably car-related gift this Father's Day (which is on Sunday June 21 this year, in case you're wondering). If you're stuck for ideas then don't worry, we've got plenty – click through our top 10 gallery below. 
All of our Product top 10 galleries | Product reviews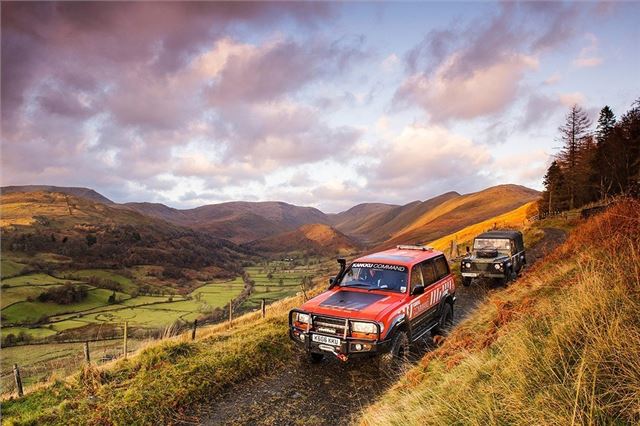 1


Kankku off road experience in Cumbria - from £45
There are lots of off road experiences around these days and they represent good value – less than £100 gets you plenty of time behind the wheel, quite unlike supercar experiences. But who wants to drive a 4x4 around some hideous old quarry?
Kankku is different – its 4x4 experiences are all based in the Lake District, meaning fantastic views to match the challenging driving. They're just as affordable as other off road experience days too – and you can pay per car, rather than per person if you want to join your dad on the trip.
Comments