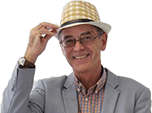 Motorcycle Industry Association (MCIA): Mayor of London putting riders at risk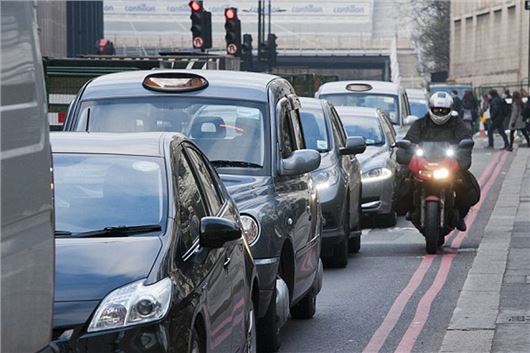 Published 13 March 2018
London Mayor, Sadiq Khan, is putting scooter and motorcycle riders' lives at risk with his new transport strategy, which ignores the benefits of powered two wheelers (PTW).
The Motorcycle Industry Association (MCIA) has criticised Transport for London (TfL), saying it's "waging a war on motorised transport".
In a statement, the MCIA also said Mayor Khan has ignored his pre-election promises to include PTWs as part of the Mayor's Transport Strategy (MTS), which was released in draft form in October 2017.
Since being elected in 2016, the MCIA says Mayor Khan has "lumped commuter motorcycles and scooters in with cars, taxis and construction traffic" despite the fact PTWs significantly reduce congestion and are far less damaging to air quality.
The MCIA argues that reducing road width is a danger to PTWs as they are less able to filter through traffic. It also says there is a lack of consistency across London boroughs for PTWs to use bus lanes to help separate them from other traffic.
The MTS fails to recognise that many powered two wheelers already meet the ultra-low emission criteria set by TfL, according to the MCIA.
"The Mayor clearly has his own agenda around motorcycles and scooters, which was not made clear to the hundreds of thousands of riders who elected him following his promise to champion their contribution to reducing London's congestion," said the CEO of the Motorcycle Industry Association, Tony Campbell.
"At a recent meeting with us, the Mayor said that he agreed PTWs had an important part to play. In doing so he also agreed to review his strategy, taking into account the feedback he had received during the consultation period."
Mayor Khan said in that meeting: "I have read through the industry's response to my Transport Policy Document and can say I agree with most of what you are saying. Not all, but most."
However, Mr Campbell commented: "Given this statement, it is more than disappointing the Mayor has decided yet again to ignore what is clear common sense for transport policy. The MCIA strongly urges the Mayor to take another look at his plans to not only fulfil his pre-election commitment to riders and London voters, but also to honour his words at the recent meeting with industry."
The Mayor's office has yet to comment.
Comments
Author

Al Suttie
Latest