Christmas Gift Guide 2017: Top 10 Gifts for £25-£50
If you have £25-£50 to spend on gifts for your car-enthused loved-one, then there is huge choice, with plenty of useful and desirable gadgets, tools, collectibles and games within budget. We've picked out a cross-section of everything, from perfume to reproduction tax discs. Click here to see the rest of our 2017 guide.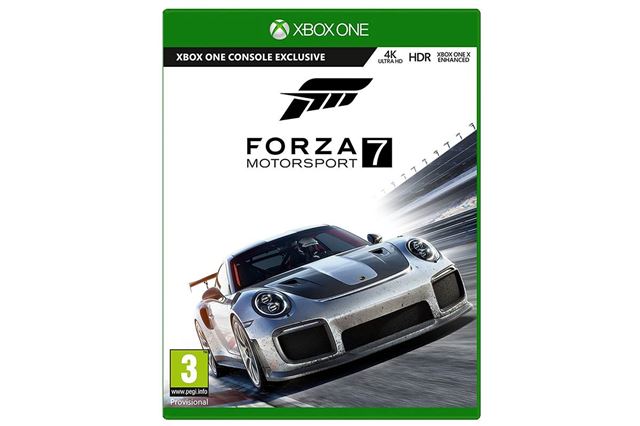 10


Forza Motorsport 7 - £50
Any car-lover will appreciate the breadth on offer in Forza Motorsport. This Xbox One and PC title has hundreds of accurately modelled cars and race circuits, gorgeous graphics, accurate physics and very impressive online play features.
You can also set up your car just how you want it, from exhaust and turbo tuning right down to the stickers and decals. So even if you aren't too bothered about winning races, there's a lot for a car lover to do in Forza – and definitely more than in the latest Gran Turismo game. 
Comments