Christmas Gift Guide 2017: Top 10 Gifts for £25-£50
If you have £25-£50 to spend on gifts for your car-enthused loved-one, then there is huge choice, with plenty of useful and desirable gadgets, tools, collectibles and games within budget. We've picked out a cross-section of everything, from perfume to reproduction tax discs. Click here to see the rest of our 2017 guide.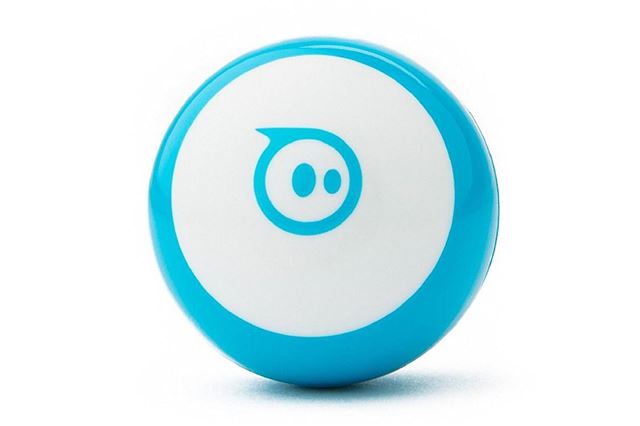 9


Sphero mini - £50
This remote-controlled ball can be steered via a smartphone app and is great fun. It comes with some bowling pins and cones for perfecting your driving skills, plus it can be used to control some smartphone games. It's certainly a more novel gift idea than a radio-controlled car.
The Sphero mini is a smaller version of the softball-sized Sphero. This one is about the size of a golf ball and isn't as feature packed – so it won't work on water and doesn't have an inductive charger – but it costs significantly less, so is a more justifiable purchase.
Comments