Christmas Gift Guide 2017: Top 10 Gifts for £25-£50
If you have £25-£50 to spend on gifts for your car-enthused loved-one, then there is huge choice, with plenty of useful and desirable gadgets, tools, collectibles and games within budget. We've picked out a cross-section of everything, from perfume to reproduction tax discs. Click here to see the rest of our 2017 guide.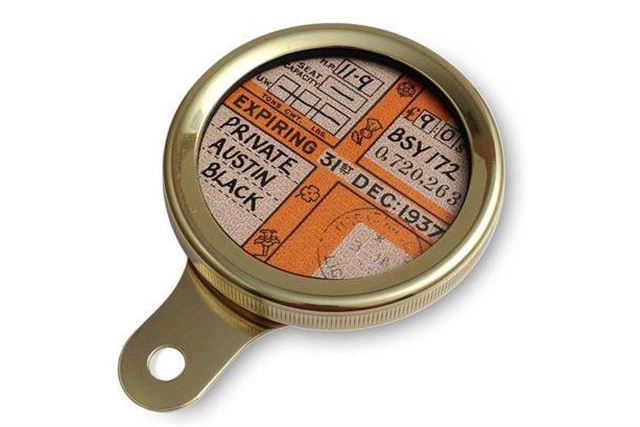 8


Reproduction tax disc - £26
For classic car owners, the details matter. Having a period keychain or air freshener can really add to the nostalgia of driving an old car – and so can a period tax disc. Various companies offer them, but you can get a very accurate recreation from Earlswood Vintage and Classic.
It'll be traditionally printed and will have the correct information and duty rate for the car you own and the year you choose for your reproduction. So, for someone who wants their 1986 Metro to look and feel exactly as it did new, this is a perfect gift. 
Comments