Christmas Gift Guide 2017: Top 10 Gifts for £25-£50
If you have £25-£50 to spend on gifts for your car-enthused loved-one, then there is huge choice, with plenty of useful and desirable gadgets, tools, collectibles and games within budget. We've picked out a cross-section of everything, from perfume to reproduction tax discs. Click here to see the rest of our 2017 guide.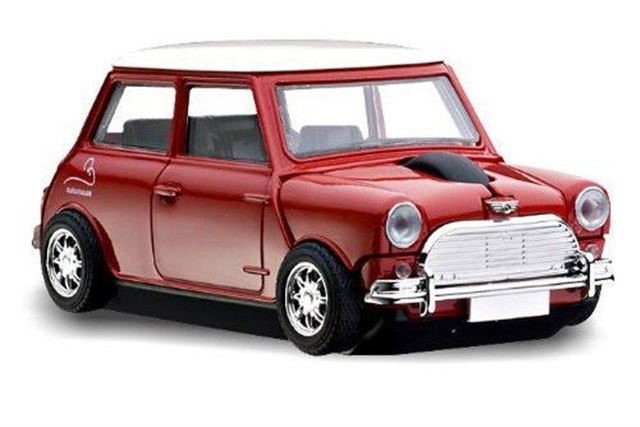 5


Mini Cooper mouse - £30
You can get a perfectly good, ergonomically-designed, comfortable and responsive mouse for less than £20, or for £30 you can get a mouse that will give you cramp and long-term wrist problems. But at least it looks like a Mini Cooper, eh?
Not really a recommended gift so much as a novelty, this three-button mouse has a scroll wheel and connects to a PC wirelessly, so it has all the functionality of a normal mouse, but it looks a lot cooler and is a lot more difficult to use. 
Comments