Christmas Gift Guide 2017: Top 10 Gifts for £25-£50
If you have £25-£50 to spend on gifts for your car-enthused loved-one, then there is huge choice, with plenty of useful and desirable gadgets, tools, collectibles and games within budget. We've picked out a cross-section of everything, from perfume to reproduction tax discs. Click here to see the rest of our 2017 guide.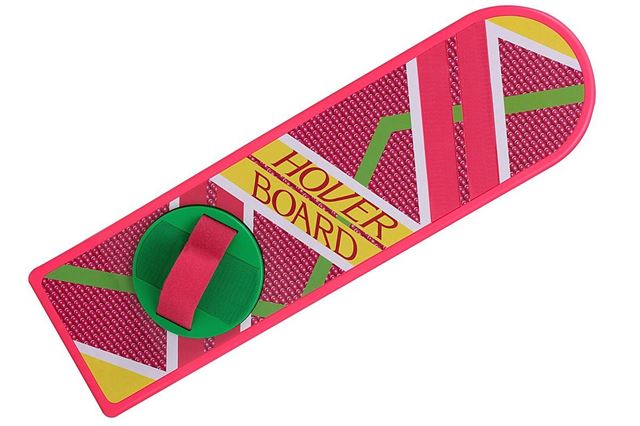 3


1:1 replica hoverboard from Back to the Future - £41.99
But for a certain generation of petrolheads, Back to the Future gave birth to a life-long love of cars, thanks to its DeLorean-based time machine. One of those is out of the question for most people though, so we picked this. It doesn't fly. It isn't even a car.
But if you love Back to the Future, this replica of the hoverboard prop from Back to the Future 2 will definitely appeal and will look superb mounted to the wall of an office or games room. You can even strap it to your foot, though standing on it isn't recommended.
Comments