Christmas Gift Guide 2017: Top 10 Gifts for £25-£50
If you have £25-£50 to spend on gifts for your car-enthused loved-one, then there is huge choice, with plenty of useful and desirable gadgets, tools, collectibles and games within budget. We've picked out a cross-section of everything, from perfume to reproduction tax discs. Click here to see the rest of our 2017 guide.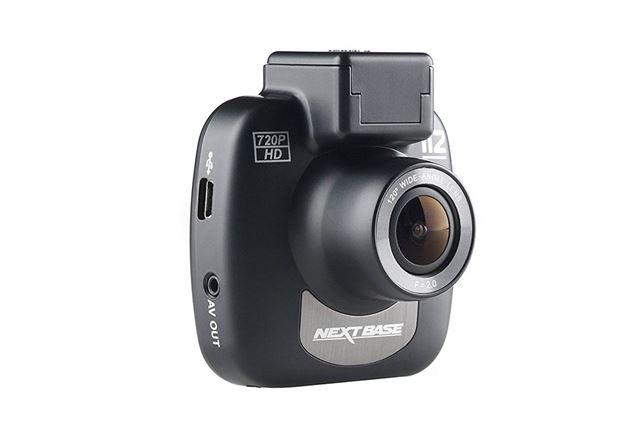 2


Nextbase 112 - £50
The 112 is the most basic Nextbase dash camera. It's not exactly feature-packed but if you need the basics, it covers them. Maximum resolution is 720P and there is no GPS tracking or speed info, but it has a wide field of view and a handy magnetic mount for quickly installing and removing the camera.
You can also remove the camera from the car and use it to take still photographs, so if you are involved in an accident you can make a good record of the scene and any damage to send to your insurer, along with the footage of the accident itself.
Comments