Christmas Gift Guide: Top 25 Christmas gifts for car lovers
Got a car-lover in your family but stuck for Christmas ideas? Don't worry, here's a round-up of 25 things that petrolheads will almost certainly love, covering all price brackets. We also have more specific top 10s to suit particular budgets, as well as picks of games and DVDs - click here to see them.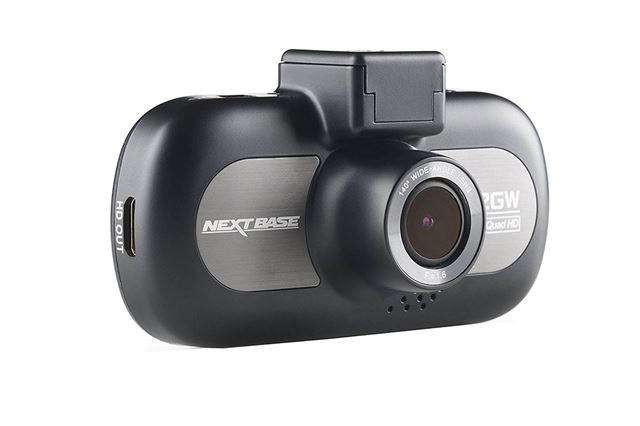 2


Nextbase 412GW dash camera - £139.99
A lot of drivers are turning to dash cameras to protect themselves on the road, so for a cautious driver they make a good gift. If you want a dash camera that is feature-packed, provides excellent footage quality and is decent value for money, you'll struggle to do better than the Nextbase 412GW.
It isn't the very top model in the Nextbase range, but it still boasts 1440p resolution, a high-quality lens and a quick-release magnetic mount that means it's easy to take out of the car without removing the suction cup. Shop around and you'll get a good discount off RRP too.
Comments