Christmas Gift Guide: Top 10 driving games
Driving games give car lovers the opportunity to experience cars and circuits they would otherwise never even see, let alone drive. They provide escapism that is ever more realistic as years pass, with graphics and physics moving on to the point where screenshots could just as easily be photographs.
2017 has been a good year for racing fans, with lots of exciting new titles – many of which make the perfect Christmas gift idea for a car fan. Here are our 10 favourite games, from realistic sims to bombastic arcade nonsense.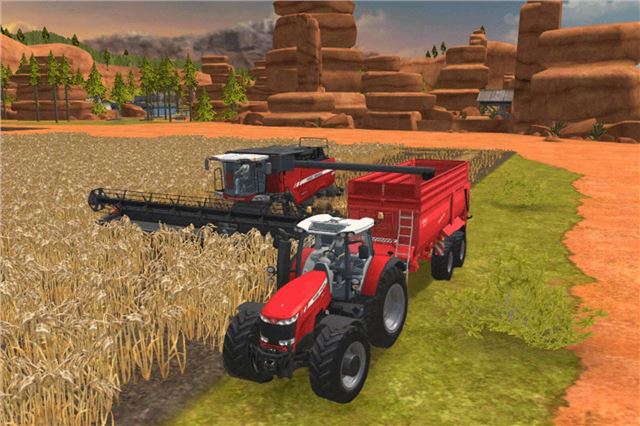 10


Farming Simulator 18 (£25 PSVita/3DS)
Farming Simulator should be boring. And actually, it quite often is. But if you want to relax, unwind and let your stress drift away it's a great game that sets a gentle pace and encourages precision. Planting, tending to and harvesting crops is the core of the gameplay, but there are also animals to raise as you slowly buy up land.
There's no real end goal, except to purchase the best tractors and equipment – so it's a nice game to dip in and out of. There's no all-new game for 2018, but instead there is now a portable version for Playstation Vita and Nintendo 3DS, so it can be played anywhere.
Comments