Christmas Gift Guide: Top 10 driving games
Driving games give car lovers the opportunity to experience cars and circuits they would otherwise never even see, let alone drive. They provide escapism that is ever more realistic as years pass, with graphics and physics moving on to the point where screenshots could just as easily be photographs.
2017 has been a good year for racing fans, with lots of exciting new titles – many of which make the perfect Christmas gift idea for a car fan. Here are our 10 favourite games, from realistic sims to bombastic arcade nonsense.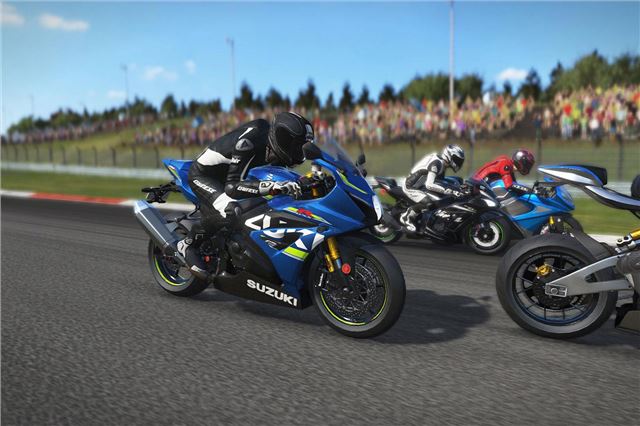 9


Ride 2 (£20 – PS4/XB1/PC)
We featured Ride 2 in our gift guide last year – but nothing has been launched to replace it. It's the ultimate motorcycle game, with dozens of different bikes and some wonderful racing circuits, including some famous licenced circuits and road races, with the North West 200 among them.
Sadly, the Isle of Man TT doesn't appear, but there's plenty to keep an avid biker interested – once they get used to the sometimes unforgiving control scheme and physics model. Since it's been around for more than a year now it's quite cheap to buy, so a great stocking filler.
Comments