Christmas Gift Guide: Top 10 driving games
Driving games give car lovers the opportunity to experience cars and circuits they would otherwise never even see, let alone drive. They provide escapism that is ever more realistic as years pass, with graphics and physics moving on to the point where screenshots could just as easily be photographs.
2017 has been a good year for racing fans, with lots of exciting new titles – many of which make the perfect Christmas gift idea for a car fan. Here are our 10 favourite games, from realistic sims to bombastic arcade nonsense.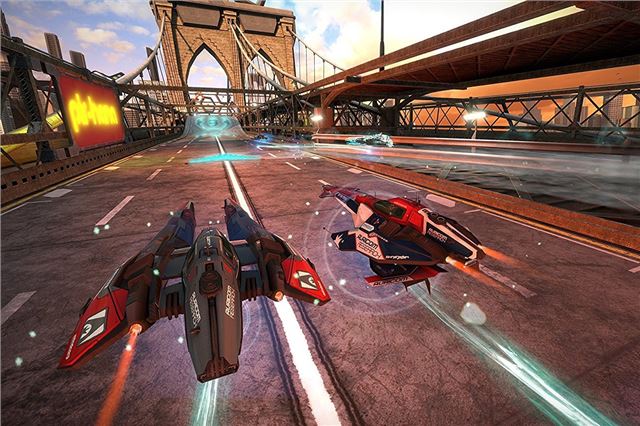 8


Wipeout: The Omega Collection (£25 – PS4)
If wheels are too twenty-first century for you, then Wipeout is perfect. This fast-paced, action-packed hover-ship racing game made its debut on the PS1 in 1995 and has been a staple of the PlayStation consoles since. The Omega Collection is a remastered bundle of WipeOut 3 HD, WipeOut Fury and Wipeout 2048.
That means there's masses of content to keep you busy and, as remasters go, it's one of the best. It's beautiful, sharp, smooth and looks fantastic, running at 60fps and in 4K resolution if you have a PS4 Pro. If you can keep pace with it, it's a must-have PS4 game for nostalgic gamers or racing fans. 
Comments