Christmas Gift Guide: Top 10 driving games
Driving games give car lovers the opportunity to experience cars and circuits they would otherwise never even see, let alone drive. They provide escapism that is ever more realistic as years pass, with graphics and physics moving on to the point where screenshots could just as easily be photographs.
2017 has been a good year for racing fans, with lots of exciting new titles – many of which make the perfect Christmas gift idea for a car fan. Here are our 10 favourite games, from realistic sims to bombastic arcade nonsense.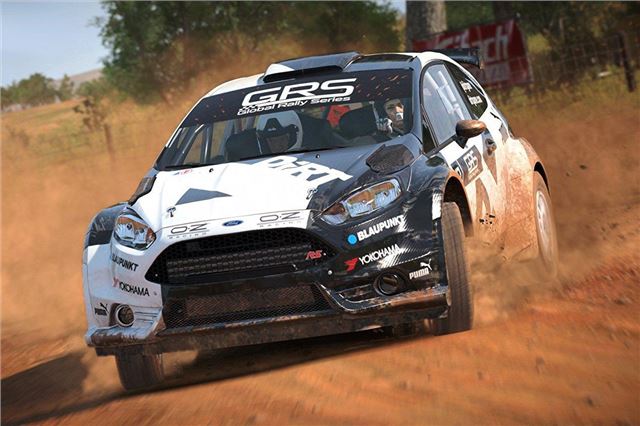 6


Dirt 4 (£35 – PS4/XB1/PC)
We love Dirt Rally. It's one of the most intense, authentic racing games ever made – so we had high hopes for the sequel. Sadly, it's not quite as gritty and unrelenting as the previous game in the series – and the gameplay feels a bit watered down.
On the plus side there are more racing disciplines than before, plus there is a new system that generates rally courses procedurally – so you won't get bored of running up and down the same road over and over again, because you won't have to – although you can save your favourites if you want to.
Comments