Christmas Gift Guide: Top 10 driving games
Driving games give car lovers the opportunity to experience cars and circuits they would otherwise never even see, let alone drive. They provide escapism that is ever more realistic as years pass, with graphics and physics moving on to the point where screenshots could just as easily be photographs.
2017 has been a good year for racing fans, with lots of exciting new titles – many of which make the perfect Christmas gift idea for a car fan. Here are our 10 favourite games, from realistic sims to bombastic arcade nonsense.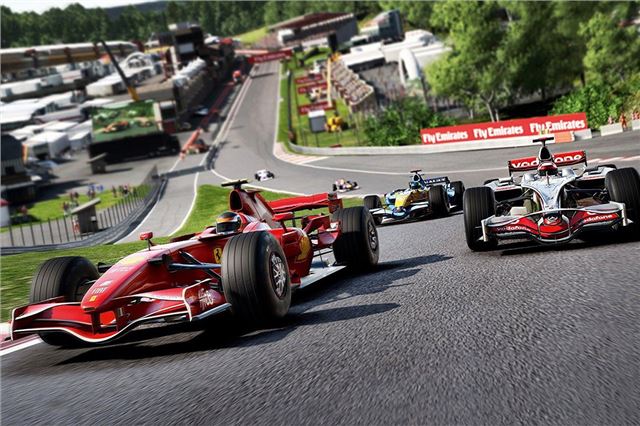 5


F1 2017 (£46 – PS4/XB1)
If you're a big motorsport fan and you dream of competing against stars like Lewis Hamilton, the latest F1 game should be right up your street. It has an in-depth, involving career mode that encompasses all the circuits and cars from the latest F1 season, as well as some classics.
It's more authentic than any other F1 game too, with gameplay that rewards careful management of team and car using a R&D system. So you can fine tune every aspect of your virtual motorsport career, even managing fuel use and tyre wear in races – just like in real F1.
Comments