Christmas Gift Guide: Top 10 driving games
Driving games give car lovers the opportunity to experience cars and circuits they would otherwise never even see, let alone drive. They provide escapism that is ever more realistic as years pass, with graphics and physics moving on to the point where screenshots could just as easily be photographs.
2017 has been a good year for racing fans, with lots of exciting new titles – many of which make the perfect Christmas gift idea for a car fan. Here are our 10 favourite games, from realistic sims to bombastic arcade nonsense.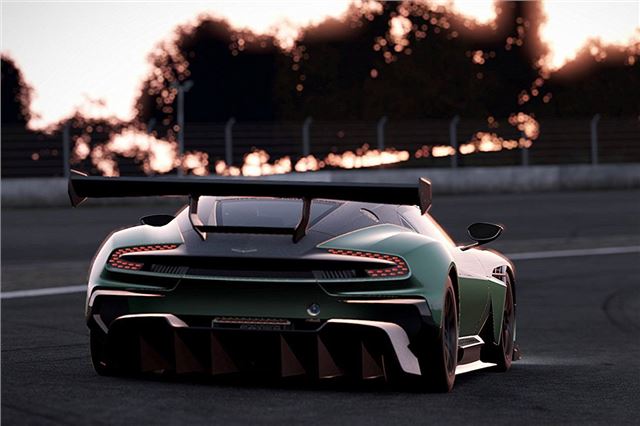 4


Project Cars 2 (£46 - PS4/XB1/PC)
A young upstart next to the established Forza and Gran Turismo games, Project Cars is nonetheless very well-respected with racing sim gamers. Its authentic physics model, impressive graphics and crisp controls have been perfected for the sequel – plus it features some of the best racing cars, road cars and circuits of all time.
But if you're more of a casual player, you'll be glad to hear that Project Cars 2 is now playable with a game controller – so you don't need to spend a fortune rigging up a racing wheel to have some fun. That's still a good idea if you want to make the most of the game though.
Comments