Christmas Gift Guide: Top 10 driving games
Driving games give car lovers the opportunity to experience cars and circuits they would otherwise never even see, let alone drive. They provide escapism that is ever more realistic as years pass, with graphics and physics moving on to the point where screenshots could just as easily be photographs.
2017 has been a good year for racing fans, with lots of exciting new titles – many of which make the perfect Christmas gift idea for a car fan. Here are our 10 favourite games, from realistic sims to bombastic arcade nonsense.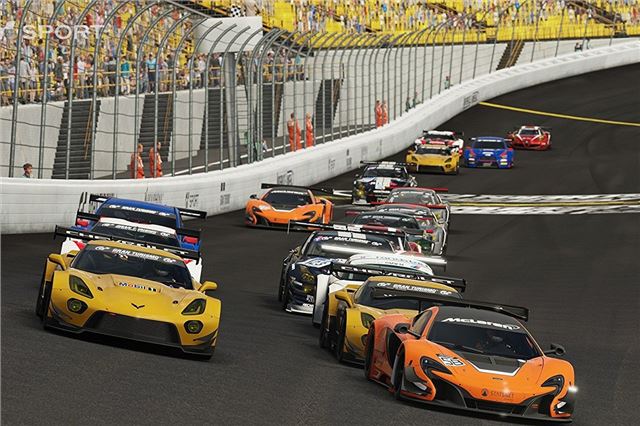 2


Gran Turismo: Sport (£46 – PS4)
Despite the PlayStation 4 arriving in late 2013, it's taken until 2017 for a new Gran Turismo to arrive. But fans of previous games, with their seemingly endless catalogue of cars ranging from mundane city runabouts to supercars, will be disappointed – GT Sport is smaller and more focused on online play.
If you like realism and racetracks then it'll be up your street – the physics, graphics and controls have been beautifully optimised to closely represent reality. But if all you want to do is lower a Volvo 240 so much it scrapes the ground and drive it around Laguna Seca backwards… well then tough luck.
Comments