Christmas Gift Guide: Top 50 gifts for petrolheads
Every year we come up with a rundown of 50 gifts to suit petrolheads of all ages, with prices to suit all budgets. We've got ideas from £1.90 up to £12,500, with everything from video games to sweets and from books to driving experiences.
If you're on a tight budget, we also have 10 gift idea for less than £20 – or if you have no budget limitations at all there's a list of 10 dream gifts for petrolheads. We're also running a huge competition over advent, with a prize for every single day from December 1 to 24 – with one lucky winner taking the whole bundle.
Click here to find out more about our competition.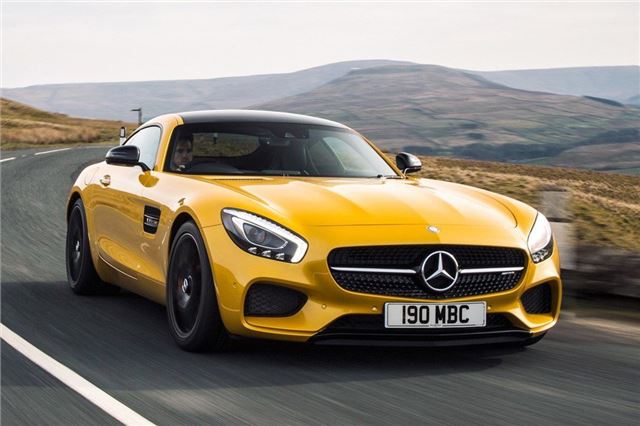 10


Mercedes-Benz World experience – from £6
Mercedes-Benz World, in Surrey, is right next to the excellent Brooklands Museum, so the two can be combined into a great family day out. Mercedes-Benz World has various experiences too, including skid pan training, lessons for under-17s and off-road experiences.
There are pricier experiences too, including a very expensive £720 half day in a variety of different AMG models, including the pictured AMG-GT. We'd recommend the off-road experience, though – it's good value and really enjoyable, even if it isn't as high-octane as the track-based drives.
Comments