Christmas Gift Guide: Top 50 gifts for petrolheads
Every year we come up with a rundown of 50 gifts to suit petrolheads of all ages, with prices to suit all budgets. We've got ideas from £1.90 up to £12,500, with everything from video games to sweets and from books to driving experiences.
If you're on a tight budget, we also have 10 gift idea for less than £20 – or if you have no budget limitations at all there's a list of 10 dream gifts for petrolheads. We're also running a huge competition over advent, with a prize for every single day from December 1 to 24 – with one lucky winner taking the whole bundle.
Click here to find out more about our competition.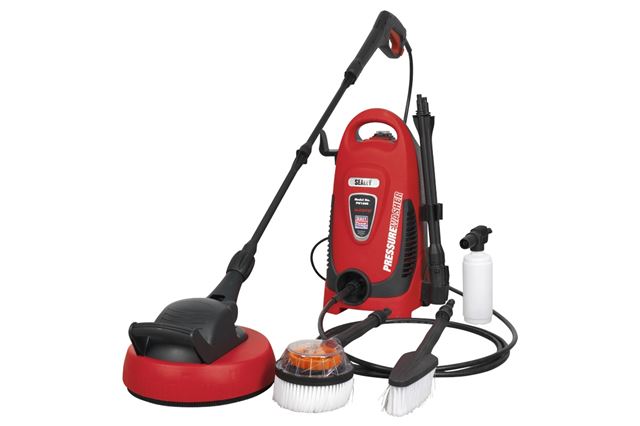 9


Sealey PW1600 pressure washer- £170
We have a Sealey pressure washer to maintain the various old and new vehicles in the HonestJohn.co.uk fleet. They're solid, durable and no nonsense. The PW1600 is at the pricier end of the spectrum and it isn't as powerful as some, but it's compact and feature-packed.
Out of the box it comes with two different nozzles, plus a patio brush, a rotary brush and a fixed brush, so it's all ready for a variety of different jobs. There's also a detergent bottle, which enables the user to spray products like snow foam on a car.
Comments