Christmas Gift Guide: Top 50 gifts for petrolheads
Every year we come up with a rundown of 50 gifts to suit petrolheads of all ages, with prices to suit all budgets. We've got ideas from £1.90 up to £12,500, with everything from video games to sweets and from books to driving experiences.
If you're on a tight budget, we also have 10 gift idea for less than £20 – or if you have no budget limitations at all there's a list of 10 dream gifts for petrolheads. We're also running a huge competition over advent, with a prize for every single day from December 1 to 24 – with one lucky winner taking the whole bundle.
Click here to find out more about our competition.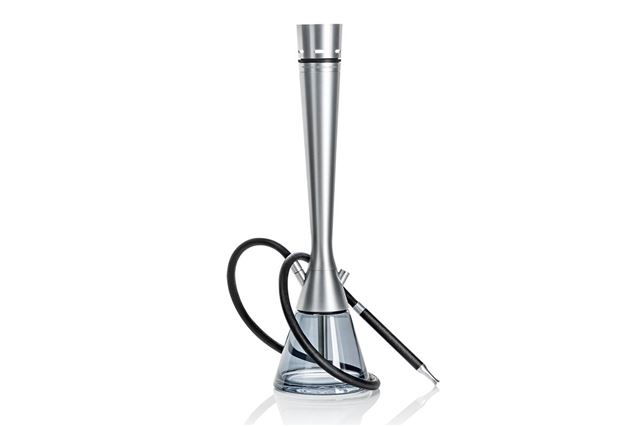 8


Porsche Design Shisha Pipe - £1400
Of all the weird things that could exist in the world, like platypuses and Donald Trump, a Porsche shisha pipe is possibly the weirdest. But according to the Porsche Design website, demand is so high that there's a long wait to get one delivered, even at a price of 1550 Euros.
Described as having 'a puristic design', it's made in Germany from aluminium and mouth-blown glass. A prerequisite of wanting any kind of shisha pipe is a desire to smoke shisha, of course – which is bad for you. But it's your life, if you want to smoke then that's up to you. 
Comments