Christmas Gift Guide: Top 50 gifts for petrolheads
Every year we come up with a rundown of 50 gifts to suit petrolheads of all ages, with prices to suit all budgets. We've got ideas from £1.90 up to £12,500, with everything from video games to sweets and from books to driving experiences.
If you're on a tight budget, we also have 10 gift idea for less than £20 – or if you have no budget limitations at all there's a list of 10 dream gifts for petrolheads. We're also running a huge competition over advent, with a prize for every single day from December 1 to 24 – with one lucky winner taking the whole bundle.
Click here to find out more about our competition.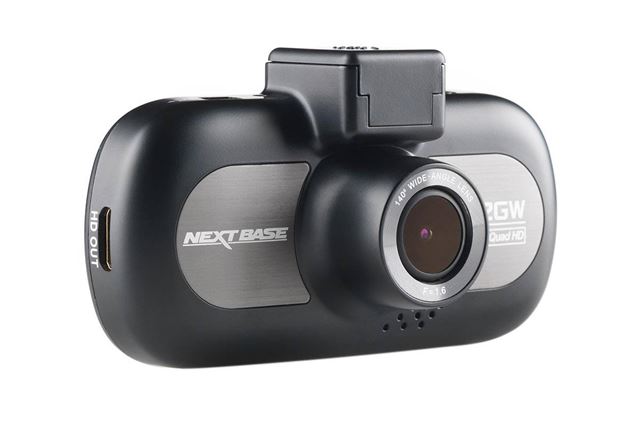 7


Nextbase 412GW dash camera - £130
Dash cameras are now so popular it's almost impossible to go on a journey without seeing one stuck in someone's windscreen. It makes sense – they can record funny incidents, dangerous drivers and, importantly, they can be used to settle insurance claims – plus they're very easy to set up and use.
We like Nextbase cameras best, since they're very well made and shoot extremely high quality footage, yet they also provide very good value for money. One of the latest models is the 412 GW, which shoots in 1440P, has WiFi connectivity and comes with a quick release for easy installation and removal.
Comments