Christmas Gift Guide: Top 50 gifts for petrolheads
Every year we come up with a rundown of 50 gifts to suit petrolheads of all ages, with prices to suit all budgets. We've got ideas from £1.90 up to £12,500, with everything from video games to sweets and from books to driving experiences.
If you're on a tight budget, we also have 10 gift idea for less than £20 – or if you have no budget limitations at all there's a list of 10 dream gifts for petrolheads. We're also running a huge competition over advent, with a prize for every single day from December 1 to 24 – with one lucky winner taking the whole bundle.
Click here to find out more about our competition.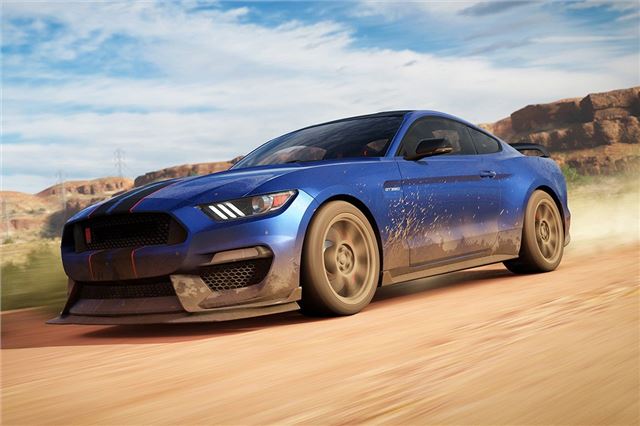 6


Xbox One and Forza Horizon 3 - £290
If you're not into the idea of strapping on the PlayStation VR headset and you want to stick to a more conventional driving game experience, the Xbox One is now cheaper than ever, plus there is a new Forza Horizons game out just in time for Christmas.
This gives players the run of a large area with different types of road, plus access to dozens of the most interesting and exciting cars both new and old. There are hundreds of customisation and modification options too, so players can create their dream car right down to which stickers to put on the boot lid.
Comments