Christmas Gift Guide: Top 50 gifts for petrolheads
Every year we come up with a rundown of 50 gifts to suit petrolheads of all ages, with prices to suit all budgets. We've got ideas from £1.90 up to £12,500, with everything from video games to sweets and from books to driving experiences.
If you're on a tight budget, we also have 10 gift idea for less than £20 – or if you have no budget limitations at all there's a list of 10 dream gifts for petrolheads. We're also running a huge competition over advent, with a prize for every single day from December 1 to 24 – with one lucky winner taking the whole bundle.
Click here to find out more about our competition.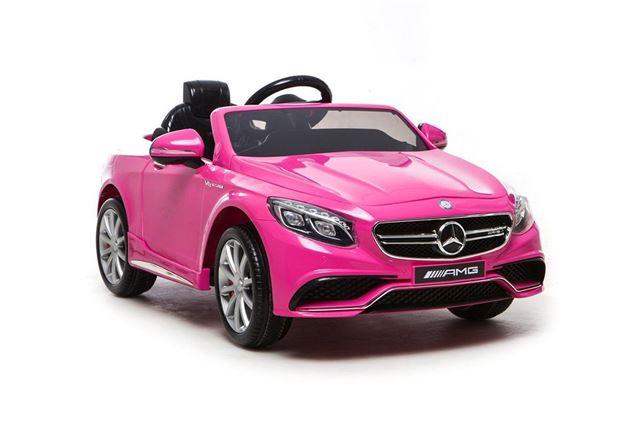 50


Ride-on electric kids Mercedes-Benz S-Class Coupe – £180
Available in black, pink, red or white, this battery-powered ride-on car is styled after the impressive Mercedes-Benz S-Class Coupe. It's suitable for children aged from three to eight and has working headlights and plays music.
Some assembly is required, but it's straightforward. For those worried about their children waltzing off into the road, or for parents whose children aren't yet capable of safely steering the car, there is a handheld remote control.
Comments