Christmas Gift Guide: Top 50 gifts for petrolheads
Every year we come up with a rundown of 50 gifts to suit petrolheads of all ages, with prices to suit all budgets. We've got ideas from £1.90 up to £12,500, with everything from video games to sweets and from books to driving experiences.
If you're on a tight budget, we also have 10 gift idea for less than £20 – or if you have no budget limitations at all there's a list of 10 dream gifts for petrolheads. We're also running a huge competition over advent, with a prize for every single day from December 1 to 24 – with one lucky winner taking the whole bundle.
Click here to find out more about our competition.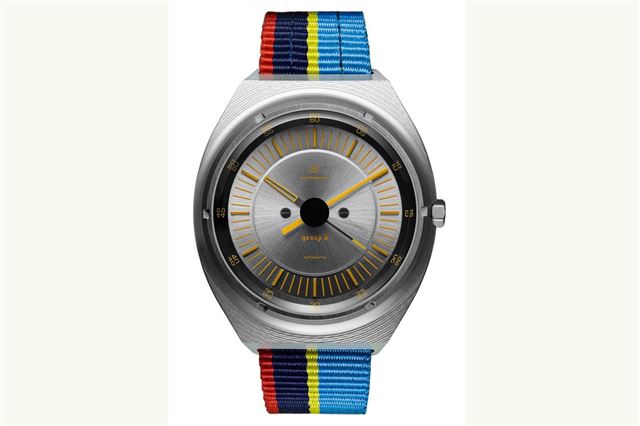 49


Autodromo Groupe B watch - £900
Group B rallying was motorsport insanity at its peak. Cars with so much power they were barely controllable, hurtling along narrow, slippery tracks lined by thousands of spectators, with no barriers for protection. It's no wonder it was banned.
But at the same time, those cars were some of the most evocative and exciting ever. These watches are inspired by the lightweight, advanced materials and famous colour schemes of the era – but be prepared to pay a lot.
Comments