Christmas Gift Guide: Top 50 gifts for petrolheads
Every year we come up with a rundown of 50 gifts to suit petrolheads of all ages, with prices to suit all budgets. We've got ideas from £1.90 up to £12,500, with everything from video games to sweets and from books to driving experiences.
If you're on a tight budget, we also have 10 gift idea for less than £20 – or if you have no budget limitations at all there's a list of 10 dream gifts for petrolheads. We're also running a huge competition over advent, with a prize for every single day from December 1 to 24 – with one lucky winner taking the whole bundle.
Click here to find out more about our competition.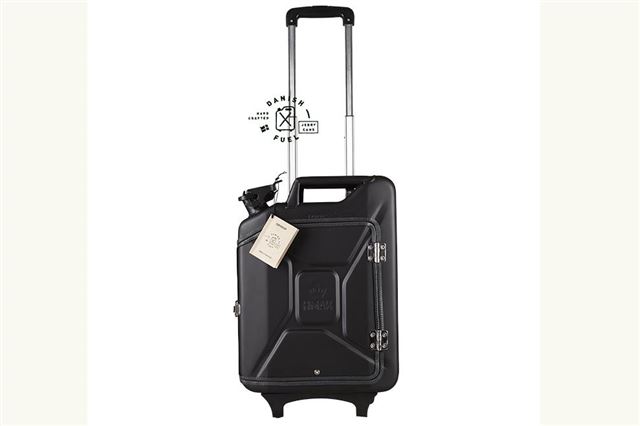 48


Danish Fuel luggage – around £500
Along with motorways, space travel and assault rifles, WW2 was responsible for the jerry can. The now iconic fuel container was designed in the 1930s and it's still produced today. And you can even get luggage inspired by it.
It's expensive, but sturdily made and available in a variety of colours. If you'd rather have something else inspired by the jerry can, there are a few other alternatives including a drinks cabinet.
Comments