Christmas Gift Guide: Top 50 gifts for petrolheads
Every year we come up with a rundown of 50 gifts to suit petrolheads of all ages, with prices to suit all budgets. We've got ideas from £1.90 up to £12,500, with everything from video games to sweets and from books to driving experiences.
If you're on a tight budget, we also have 10 gift idea for less than £20 – or if you have no budget limitations at all there's a list of 10 dream gifts for petrolheads. We're also running a huge competition over advent, with a prize for every single day from December 1 to 24 – with one lucky winner taking the whole bundle.
Click here to find out more about our competition.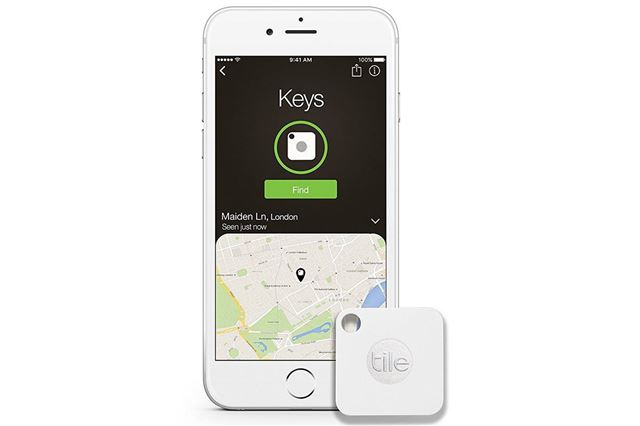 47


Tile Bluetooth finder - £22
Keep losing your keys? Or your remote, or… well, anything really? This little Bluetooth device sticks to easily lost items or acts like a keyring. Then, when you lose said item, you open an app on your phone and it will make the lost device beep. 
If you've well and truly lost something you can see its last known location plotted on a map. For people who misplace car keys or wallets it's a great little device that's fairly cheap and very easy to use. You can even set up multiple Tile tags in the same app. We reviewed one - read about it here.
Comments