Christmas Gift Guide: Top 50 gifts for petrolheads
Every year we come up with a rundown of 50 gifts to suit petrolheads of all ages, with prices to suit all budgets. We've got ideas from £1.90 up to £12,500, with everything from video games to sweets and from books to driving experiences.
If you're on a tight budget, we also have 10 gift idea for less than £20 – or if you have no budget limitations at all there's a list of 10 dream gifts for petrolheads. We're also running a huge competition over advent, with a prize for every single day from December 1 to 24 – with one lucky winner taking the whole bundle.
Click here to find out more about our competition.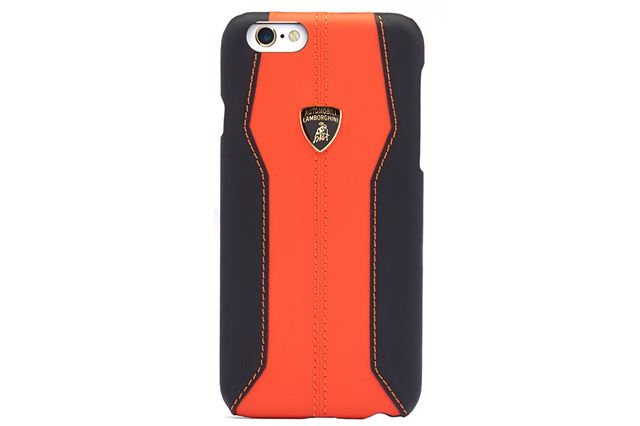 46


Official Lamborghini phone case – around £30
Most people will go through their life barely ever getting the chance to see a Lamborghini, let alone to own one or drive one. But there are always dreams… and branded goods – like this phone case. There are various designs to fit a selection of phones.
They're official Lamborghini products too, rather than knock-offs, plus they're nicely finished in quality materials and typical Lamborghini colours, including Orange and Red.
Comments