Christmas Gift Guide: Top 50 gifts for petrolheads
Every year we come up with a rundown of 50 gifts to suit petrolheads of all ages, with prices to suit all budgets. We've got ideas from £1.90 up to £12,500, with everything from video games to sweets and from books to driving experiences.
If you're on a tight budget, we also have 10 gift idea for less than £20 – or if you have no budget limitations at all there's a list of 10 dream gifts for petrolheads. We're also running a huge competition over advent, with a prize for every single day from December 1 to 24 – with one lucky winner taking the whole bundle.
Click here to find out more about our competition.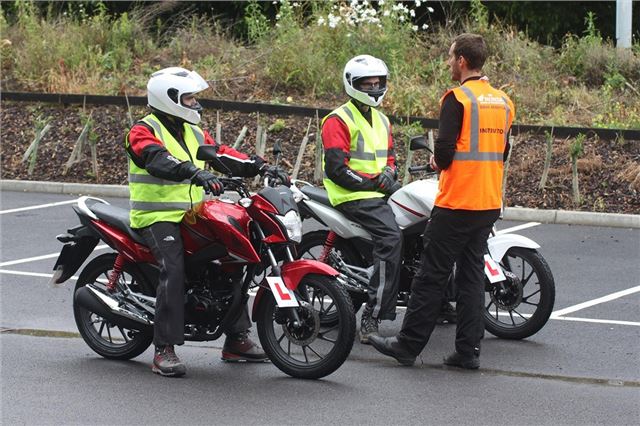 45


A motorcycle CBT – around £90
No matter what kind of car you drive, a motorcycle will feel incredibly exciting the first time you get on board, even if it's just a 125cc learner machine. So why not get on and have a go? The Compulsory Basic Training (CBT) validates the provisional motorcycle licence entitlement most drivers have.
But it's also a fun day for those who want to sample riding for the first time, teaching basic control before moving out onto the road. The bikes are always easy and manageable and it might open up a whole new type of motoring, even to the most seasoned car drivers.
Comments