Christmas Gift Guide: Top 50 gifts for petrolheads
Every year we come up with a rundown of 50 gifts to suit petrolheads of all ages, with prices to suit all budgets. We've got ideas from £1.90 up to £12,500, with everything from video games to sweets and from books to driving experiences.
If you're on a tight budget, we also have 10 gift idea for less than £20 – or if you have no budget limitations at all there's a list of 10 dream gifts for petrolheads. We're also running a huge competition over advent, with a prize for every single day from December 1 to 24 – with one lucky winner taking the whole bundle.
Click here to find out more about our competition.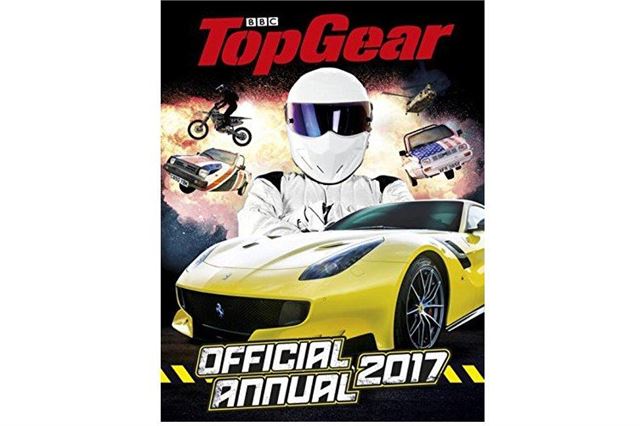 44


Top Gear annual 2017 – £8
One upon a time, annuals were the essential Christmas gift for many youngsters – but they're far less fashionable now. Still, they do exist – and there's even a Top Gear one if that floats your boat. It's full of silliness and is clearly aimed at the younger Top Gear fan.
But for less than £10 it's hard to complain. Most of the stories and features in the annual are related to the most recent series, which was fronted by Chris Evans (the ginger one, not Captain America), Matt Le Blanc, Chris Harris, Rory Reid… etc.
Comments