Christmas Gift Guide: Top 50 gifts for petrolheads
Every year we come up with a rundown of 50 gifts to suit petrolheads of all ages, with prices to suit all budgets. We've got ideas from £1.90 up to £12,500, with everything from video games to sweets and from books to driving experiences.
If you're on a tight budget, we also have 10 gift idea for less than £20 – or if you have no budget limitations at all there's a list of 10 dream gifts for petrolheads. We're also running a huge competition over advent, with a prize for every single day from December 1 to 24 – with one lucky winner taking the whole bundle.
Click here to find out more about our competition.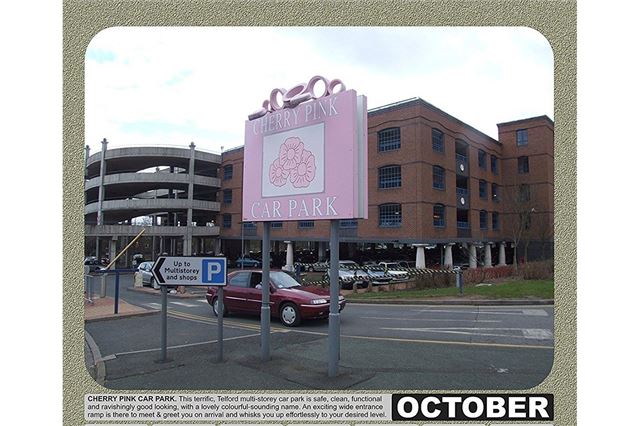 43


Car Parks of Britain calendar - £10
This is a real, actual calendar that genuinely exists and is available to buy. Really. And no doubt some people will buy it and excitedly thumb through the months hoping to see their favourite. Our personal highlight is Science Park B Car Park in Sheffield.
The photography might be poor and the text dull, but we think it's wonderful. Also available is the 2017 Roundabouts of Britain calendar, along with another calendar starring dilapidated, abandoned pubs. Heavenly.
Comments