Christmas Gift Guide: Top 50 gifts for petrolheads
Every year we come up with a rundown of 50 gifts to suit petrolheads of all ages, with prices to suit all budgets. We've got ideas from £1.90 up to £12,500, with everything from video games to sweets and from books to driving experiences.
If you're on a tight budget, we also have 10 gift idea for less than £20 – or if you have no budget limitations at all there's a list of 10 dream gifts for petrolheads. We're also running a huge competition over advent, with a prize for every single day from December 1 to 24 – with one lucky winner taking the whole bundle.
Click here to find out more about our competition.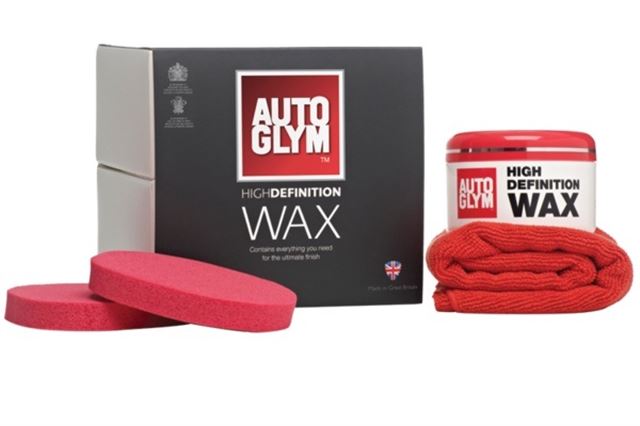 42


Autoglym High Definition wax - £45
The key to brilliant, shining paintwork isn't polish, despite what many people believe. It's wax. Good quality wax is hard to apply, but it's the key to getting a beautiful, glossy sheen and that pretty beading effect after the rain.
It's also useful. Wax provides a barrier between the top coat of paint and any dust and dirt, so when the car is washed again that layer of grime isn't rubbed into the paint, damaging it. Most owners would never consider a wax this pricey, but that makes it all the better as a gift.
Comments