Christmas Gift Guide: Top 50 gifts for petrolheads
Every year we come up with a rundown of 50 gifts to suit petrolheads of all ages, with prices to suit all budgets. We've got ideas from £1.90 up to £12,500, with everything from video games to sweets and from books to driving experiences.
If you're on a tight budget, we also have 10 gift idea for less than £20 – or if you have no budget limitations at all there's a list of 10 dream gifts for petrolheads. We're also running a huge competition over advent, with a prize for every single day from December 1 to 24 – with one lucky winner taking the whole bundle.
Click here to find out more about our competition.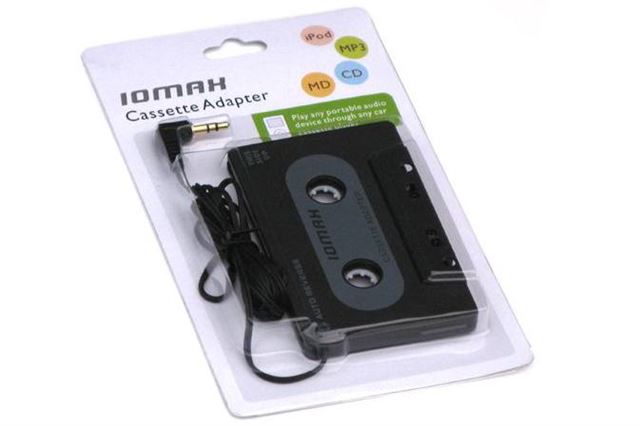 41


Tape-to-aux adaptor - £5
With a four-star overall rating after 900 reviews on Amazon, it's fair to say this cheap aux-to-tape adaptor does the job. For owners of older cars it's a much cheaper way to listen to iPods or streaming music while on the go than buying a new audio system.
Just plug it into the headphone jack, push the tape into the cassette player, press play and that's that. Obviously it works best when the phone is in a cradle, so tracks can be skipped. There are better solutions, but for a new driver with an older car this is the easiest and cheapest one.
Comments