Christmas Gift Guide: Top 50 gifts for petrolheads
Every year we come up with a rundown of 50 gifts to suit petrolheads of all ages, with prices to suit all budgets. We've got ideas from £1.90 up to £12,500, with everything from video games to sweets and from books to driving experiences.
If you're on a tight budget, we also have 10 gift idea for less than £20 – or if you have no budget limitations at all there's a list of 10 dream gifts for petrolheads. We're also running a huge competition over advent, with a prize for every single day from December 1 to 24 – with one lucky winner taking the whole bundle.
Click here to find out more about our competition.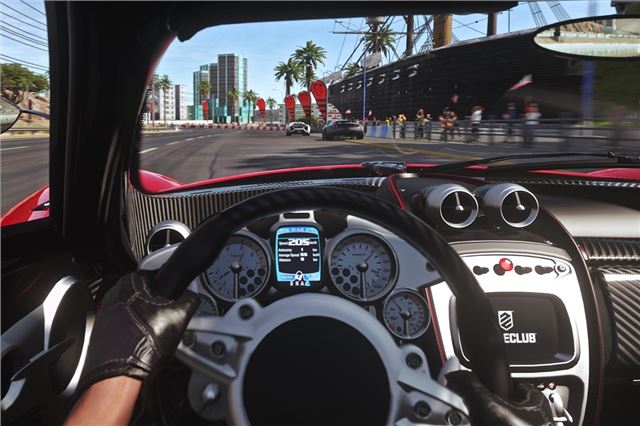 5


PlayStation VR and DriveClub - £400, plus PS4
Virtual Reality has finally reached the stage where it's affordable for the mainstream – and it's the perfect fit for driving games. The PlayStation VR headset costs £350, plus the additional cost of a PS4 and the required camera system, so all in it's pretty steep.
But for those who already have a PS4 and the camera, it's not an unrealistic gift idea. The best racing title at launch is DriveClub, which puts you in three-dimensional driver's seat of various performance cars – which you can look around as if you were actually there before racing rivals.
Comments