Christmas Gift Guide: Top 50 gifts for petrolheads
Every year we come up with a rundown of 50 gifts to suit petrolheads of all ages, with prices to suit all budgets. We've got ideas from £1.90 up to £12,500, with everything from video games to sweets and from books to driving experiences.
If you're on a tight budget, we also have 10 gift idea for less than £20 – or if you have no budget limitations at all there's a list of 10 dream gifts for petrolheads. We're also running a huge competition over advent, with a prize for every single day from December 1 to 24 – with one lucky winner taking the whole bundle.
Click here to find out more about our competition.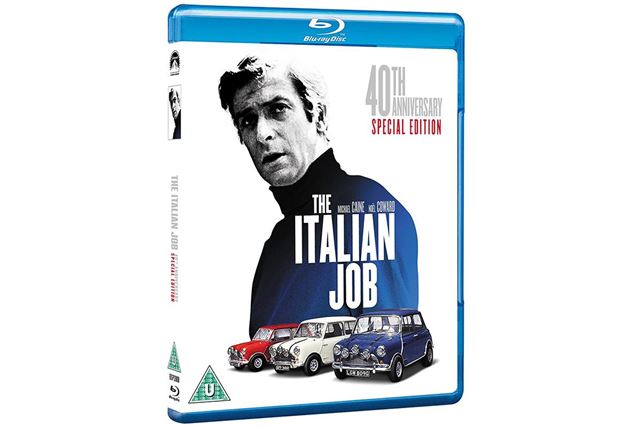 40


Italian Job (Blu-ray) - £10
You know about this, no doubt – it's the classic British caper about a gold robbery in Turin, starring Mini, Lamborghini, Michael Caine and Noel Coward. This edition was issued in 2009 and has been cleaned up frame-by-frame for pristine quality, plus the disc has loads of special features.
The Italian Job will probably be on TV at some point between Christmas and New Year, so this might be a waste of time as a gift – but at least on Blu-ray it is as crisp and clear as a film shot in 1969 can be, plus there won't be any adverts for sales at sofa shops.
Comments