Christmas Gift Guide: Top 50 gifts for petrolheads
Every year we come up with a rundown of 50 gifts to suit petrolheads of all ages, with prices to suit all budgets. We've got ideas from £1.90 up to £12,500, with everything from video games to sweets and from books to driving experiences.
If you're on a tight budget, we also have 10 gift idea for less than £20 – or if you have no budget limitations at all there's a list of 10 dream gifts for petrolheads. We're also running a huge competition over advent, with a prize for every single day from December 1 to 24 – with one lucky winner taking the whole bundle.
Click here to find out more about our competition.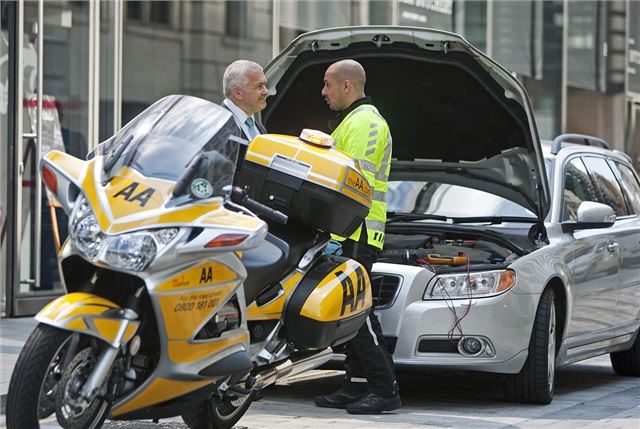 38


AA breakdown cover – from £28
Breakdown cover isn't something many motorists would consider – but most would appreciate it as a gift. The AA is probably the most well-known recovery company and it provides various different levels of cover, priced from a perfectly reasonably £28 annually.
That gets 24/7 cover for breakdowns more than quarter-of-a-mile from home. If the car can't be repaired at the roadside it will be recovered to a nearby garage. Pricier cover includes at-home recovery and other benefits, including cover for travelling abroad.
Comments