Christmas Gift Guide: Top 50 gifts for petrolheads
Every year we come up with a rundown of 50 gifts to suit petrolheads of all ages, with prices to suit all budgets. We've got ideas from £1.90 up to £12,500, with everything from video games to sweets and from books to driving experiences.
If you're on a tight budget, we also have 10 gift idea for less than £20 – or if you have no budget limitations at all there's a list of 10 dream gifts for petrolheads. We're also running a huge competition over advent, with a prize for every single day from December 1 to 24 – with one lucky winner taking the whole bundle.
Click here to find out more about our competition.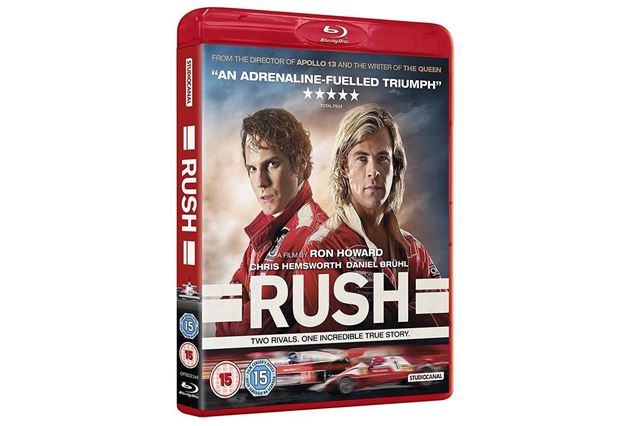 37


Rush (DVD or Blu Ray) - £4
Most F1 fans will have seen Rush already, but if they haven't – or even if they have but they're just missing the DVD – now is a good time to buy it, since it's so cheap. Even the Blu-ray is less than £6 brand new and the DVD is even less.
Rush is the (embellished) story of the rivalry between Niki Lauda, played by Daniel Bruhl and James Hunt, played by Chris Hemsworth. It's beautifully shot, visceral, moving and well-acted, so even if the story does stray from reality it's still a must-watch for film lovers and racing fans alike.
Comments