Christmas Gift Guide: Top 50 gifts for petrolheads
Every year we come up with a rundown of 50 gifts to suit petrolheads of all ages, with prices to suit all budgets. We've got ideas from £1.90 up to £12,500, with everything from video games to sweets and from books to driving experiences.
If you're on a tight budget, we also have 10 gift idea for less than £20 – or if you have no budget limitations at all there's a list of 10 dream gifts for petrolheads. We're also running a huge competition over advent, with a prize for every single day from December 1 to 24 – with one lucky winner taking the whole bundle.
Click here to find out more about our competition.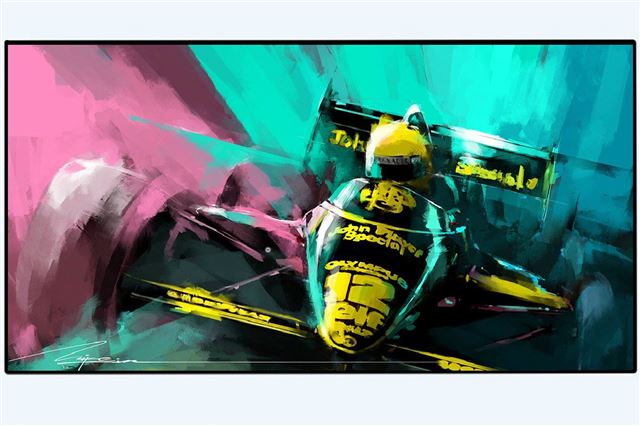 36


Limited Edition Ayrton Senna print - £200
One of the most iconic paint jobs ever to appear on any racing car is the black and gold John Player Special livery, which appeared on several Lotus Formula 1 cars. And arguably the most famous driver to ever drive a Lotus car was Ayrton Senna – who is depicted in this limited edition artwork driving the 1985 Lotus 97T.
The car was powered by a 1.5-litre engine producing more than 800PS and had a five-speed manual transmission – so it was a lot of hard work to drive. Painted by Mike Kim, the artwork is digital – so was created in a PC rather than with paint on a canvas. It comes framed.
Comments