Christmas Gift Guide: Top 50 gifts for petrolheads
Every year we come up with a rundown of 50 gifts to suit petrolheads of all ages, with prices to suit all budgets. We've got ideas from £1.90 up to £12,500, with everything from video games to sweets and from books to driving experiences.
If you're on a tight budget, we also have 10 gift idea for less than £20 – or if you have no budget limitations at all there's a list of 10 dream gifts for petrolheads. We're also running a huge competition over advent, with a prize for every single day from December 1 to 24 – with one lucky winner taking the whole bundle.
Click here to find out more about our competition.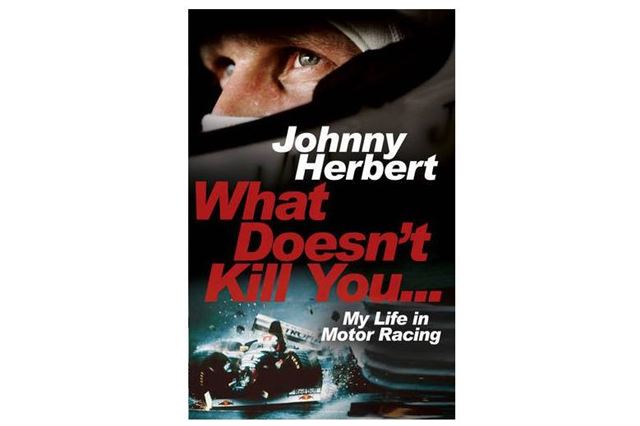 34


What Doesn't Kill You: My Life in Motor Racing, Johnny Herbert - £16
Isn't it funny how everyone produces their autobiography just in time for Christmas? And isn't it financially intelligent? This one is by talented F1 driver Johnny Herbert, who won three races in his career along with the Le Mans 24 Hours in 1991, driving a Mazda 787B.
This despite being seriously hurt in a Formula 3 accident in 1988. Herbert seriously damaged his foot, leaving him with permanent mobility problems – yet he still managed a successful career. The book follows his racing and life from the early days to now, all told with his typical warmth.
Comments