Christmas Gift Guide: Top 50 gifts for petrolheads
Every year we come up with a rundown of 50 gifts to suit petrolheads of all ages, with prices to suit all budgets. We've got ideas from £1.90 up to £12,500, with everything from video games to sweets and from books to driving experiences.
If you're on a tight budget, we also have 10 gift idea for less than £20 – or if you have no budget limitations at all there's a list of 10 dream gifts for petrolheads. We're also running a huge competition over advent, with a prize for every single day from December 1 to 24 – with one lucky winner taking the whole bundle.
Click here to find out more about our competition.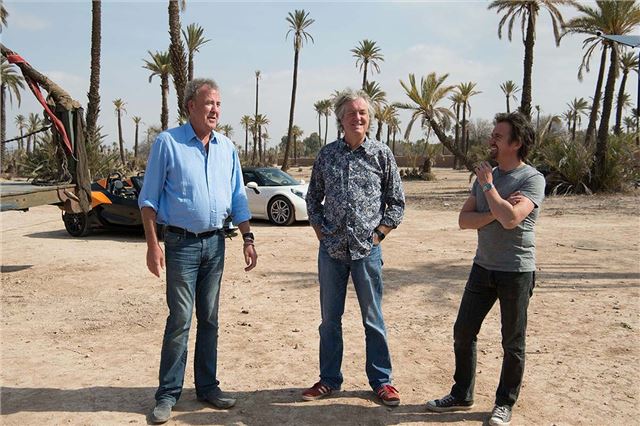 33


The Grand Tour on Amazon Prime - £6 per month
In case you've given up on watching or reading the news (who would blame you) then Top Gear, as it was, is no more. Clarkson hit someone and the BBC decided not to let him make Top Gear anymore. But don't worry, he's back with Hammond and May in The Grand Tour, an Amazon show that Prime customers can watch for free.
Buyers can just choose access to Prime Video, but for a little more the full Amazon Prime service is better. It provides free next day delivery, movie and TV streaming, unlimited photo storage and ad-free music streaming all for a monthly price of £7.99, or yearly £79. So as a gift it provides more than just access to the new show – though we imagine plenty will sign up because of The Grand Tour alone.
Comments