Christmas Gift Guide: Top 50 gifts for petrolheads
Every year we come up with a rundown of 50 gifts to suit petrolheads of all ages, with prices to suit all budgets. We've got ideas from £1.90 up to £12,500, with everything from video games to sweets and from books to driving experiences.
If you're on a tight budget, we also have 10 gift idea for less than £20 – or if you have no budget limitations at all there's a list of 10 dream gifts for petrolheads. We're also running a huge competition over advent, with a prize for every single day from December 1 to 24 – with one lucky winner taking the whole bundle.
Click here to find out more about our competition.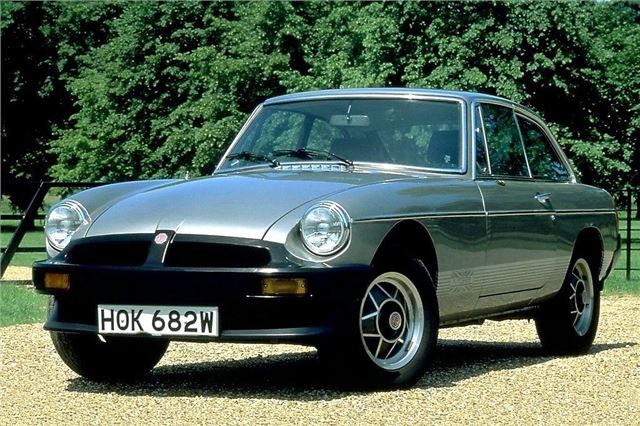 32


Classic car hire driving day – from £199
Most experience days involve driving for a very limited amount of time a long way from any roads. But Great Escape Classic Car hire does things a bit differently, allowing customers to drive a variety of different models on a preplanned route.
It runs several events each month from March to October, with prices from £199 to £249, depending on the cars and the event. Passengers cost an additional £99. Prices for drivers include insurance, fuel, breakfast and lunch, and provide the opportunity to drive five different cars.
Comments