Christmas Gift Guide: Top 50 gifts for petrolheads
Every year we come up with a rundown of 50 gifts to suit petrolheads of all ages, with prices to suit all budgets. We've got ideas from £1.90 up to £12,500, with everything from video games to sweets and from books to driving experiences.
If you're on a tight budget, we also have 10 gift idea for less than £20 – or if you have no budget limitations at all there's a list of 10 dream gifts for petrolheads. We're also running a huge competition over advent, with a prize for every single day from December 1 to 24 – with one lucky winner taking the whole bundle.
Click here to find out more about our competition.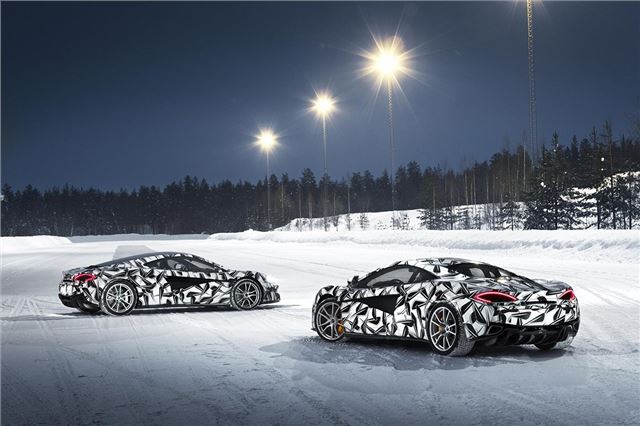 31


McLaren ice driving experience - £12,500
For drivers who want to improve their skills, ice driving in a controlled environment is hard to beat. Especially when it's in a McLaren 570S in Finland. This three-day experience runs from mid-January to early-February 2017, giving drivers the chance to test their talent and improve their skills.
Aside from driving under expert tuition in the 570S, attendees will get to stay in a magnificent rural house and will enjoy winter activities including a snowmobile experience and a husky safari. Excited? Well don't get your hopes too high – the experience costs £12,500, so it's hardly a stocking filler.
Comments